NCAW Wheelie Bin Cleaning
Norfolk Clean-A-Wheelie are the Wheelie Bin Cleaners of Norfolk providing an extremely personal and professional service to a community that is close to our hearts.
Established in 2006, Norfolk Clean-A-Wheelie is the lead operator in its field, using the latest state of the art technology and equipment.
We are fully insured, approved by Anglian Water and holders of an Anglian Water Consent to Discharge Trade Effluent.
Our wheelie bin cleaning unit captures and re-uses approximately four hundred litres of water. Throughout the course of a day's cleaning, three specially designed filters recycle the water which is then disposed of at our own, Anglian Water Approved site.
There is no mess and no fuss – just professional on-site Wheelie bin Cleaning.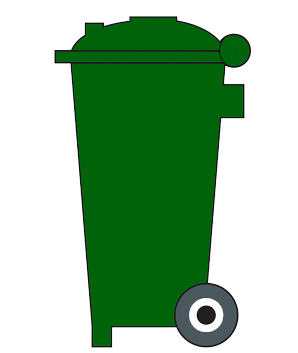 The wheelie bin cleaning process is done on-site using our specially designed unit which is housed inside our vehicle.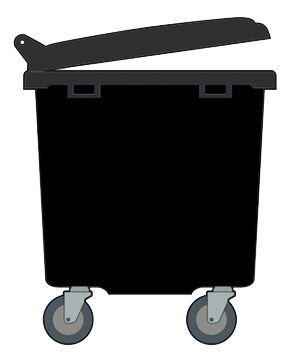 Using our state of the art vehicle, we wash, disinfect and deodorise your commercial wheelie bin on-site
To have your wheelie bin cleaned, simply complete our form giving your address and the collection day/time.